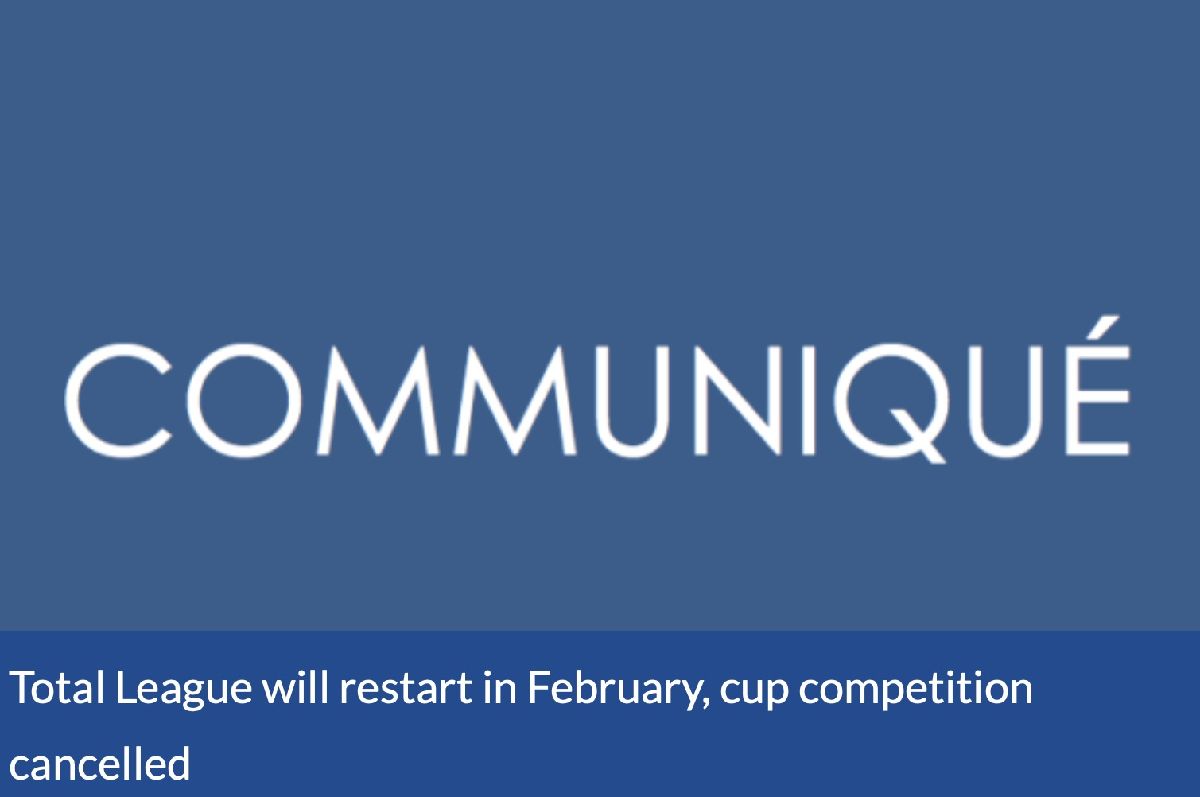 Communiqué FLBB 08/01/2021
English version: 
After the decisions taken by our government regarding the Covid-19-virus, the FLBB has decided to restart the competitions in the women's and men's Total League (season 2020/21) in February.
While the women will start on the 13th of February, the men will start on the 27th of February, because the men's national team is playing on February 18th and 20th in Kosovo.
The game modus was adapted in order to have a fair and competitive championship that can hopefully be played until the end.
Unfortunately this means, that the cup competition is cancelled for this season!
The Nationale 2 (women and men) as well as the Nationale 3 (men) will resume the season on March 6th if the measures of our government allow it.
You can find all details on the game modus and the starting points of the season (Total League, Nationale 2, Nationale 3) in the document attached. A working group will be organized to work out a plan for the restart of the youth championship.
Lëtzebuergesch Versioun: 
No den Entscheedungen, déi eis Regierung zu dem Covid-19-Virus geholl huet, huet d'FLBB decidéiert d'Competitiounen bei den Dammen an Hären an der Total League (Saison 2020/21) am Februar weider ze spillen.
Wärend d'Fraen den 13. Februar starten, wäerten d'Männer de 27. Februar starten, well d'Hären-Nationalequipe den 18. an 20. Februar am Kosovo spillt.
De Spillplang an Spillmodus goufen ugepasst, fir e fairt an kompetitivt Championnat ze erméiglechen. D'Coupe-Competitiounen sinn domat leider fir des Saison ofgesot.
An der Nationale 2 (Dammen an Hären) sou wei an der Nationale 3 (Hären) geet d'Saison den 6. Mäerz weider, souwäit et d'Mesuren erlaben.
Dir fannt all Detailer zum Spillmodus an zu de geplangten Startdatumer (Total League, Nationale 2, Nationale 3) am Dokument. En Aarbechtsgrupp wäert sech em d'Opstellen vun engem Championnat am Jugendberäich këmmeren.
https://www.luxembourg.basketball/total-league-will-restart-in-february-cup-competition-cancelled/