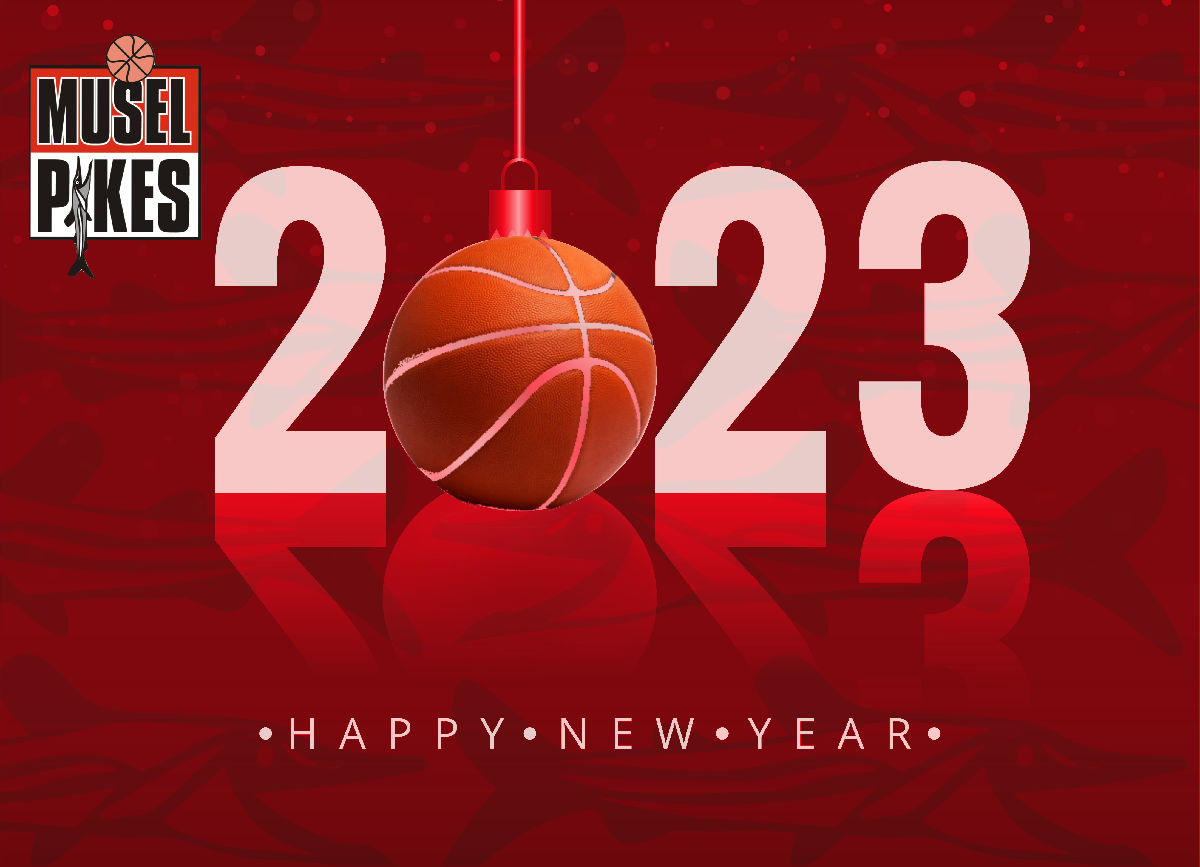 HAPPY NEW YEAR 2023
D'Pikes wënschen all hiren Sponsoren, Fans, Memberen an hiren Familljen eng gudd Gesondheet an Alles Guddes fir 2023 !
Les Pikes souhaitons à tous nos sponsors, supporters, membres et à leurs familles une bonne santé et une heureuse année 2023 !
Musel Pikes wünschen allen  Sponsoren, Fans, Mitgliedern und ihren Familien eine gute Gesundheit und Alles Gute für 2023 !
Musel Pikes Pikes wish to all sponsors, fans, members and their families good health and a happy new year 2023 !